Arizona Financial Theatre | Phoenix, Arizona
Watch Arizona's most exciting young fighters face off in the valley of the sun and vie for a contract in Rogers' groundbreaking MMA expansion, These two legendary Team Captains will go head-to-head in UFL's Freedom Fight 3. Bellator's Light Heavyweight, and Former Heavyweight Champion Ryan Bader defends his Freedom Champion belt against Former WEC & UFC Champion Benson "Smooth" Henderson at Arizona Federal Theatre on Friday, November 4th 2022. Grab your tickets now for an action packed night and join MMA Hall of Fame hosts Frank Mir, Quinton "Rampage" Jackson, and Tito Ortiz.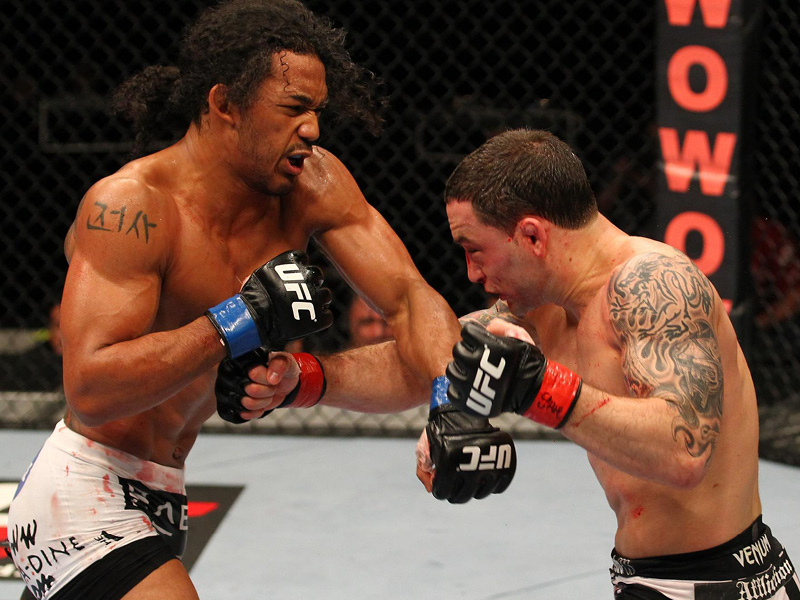 The United Fight League is an innovative new league featuring team scoring, knockout brackets, and franchises across America, all while taking a "Fighters First" approach that will offer insurance, retirement, and ownership stakes in the league for the participants. UFL's number one primary mission is growing the sport of MMA across America.
By utilizing a team approach with a more robust scoring system ensures a highly entertaining fan experience, as fighters are incentivized to not simply protect personal records, but also score team points. Each season is designed as a bracket structured tournament, where the stakes are high, the fans are captivated, and the fighters compete for the largest purses for their teams. The end result is a highly compelling, disruptive new platform that will fundamentally change the sport and its reach across the country. UTL is also committed to taking a "fighters first" approach by offering medical insurance, retirement options, and has bold plans to eventually evolve into an entirely fighter owned league.