Arizona Financial Theatre | Phoenix, Arizona
It's official! Phoenix loves stand-up comedy, so America's best-selling comedian, Kevin Hart, will hold a three-show run at the Arizona Financial Theatre! On Saturday, 11th February 2023, Kevin Hart will deliver his third show at the iconic entertainment venue! This coveted event is part of Hart's highly-rated Reality Check Tour, and it's guaranteed to bring you some neverending laughs and gut-wrenching punchlines! If you're in the mood to lift your spirits with great comedy, grab some tickets now and get yourself and your friends to the Arizona Financial Theatre on Saturday, 11th February 2023! We promise you won't regret it!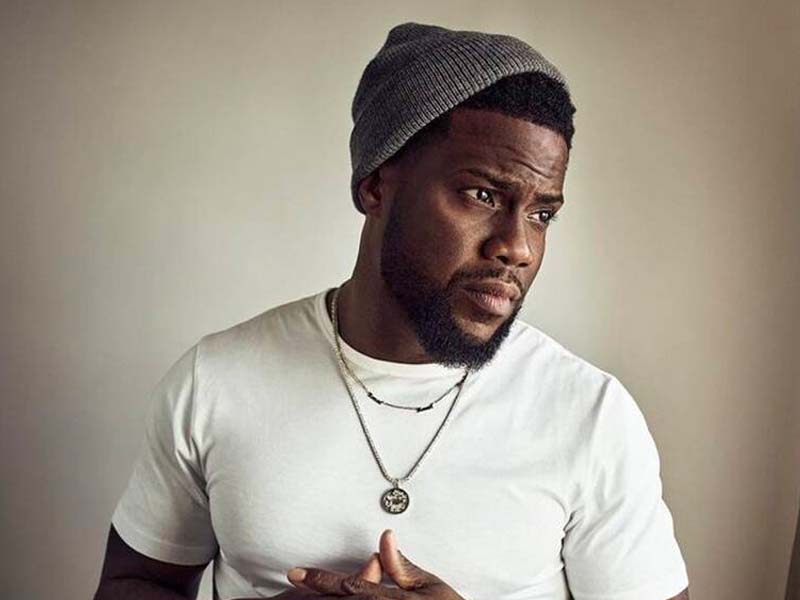 Kevin Hart is currently the king of comedy in America. The prolific actor and comedian has been named of the best-selling stand-up comedians in recent years. His knack for storytelling and self-deprecation has earned him one of the top spots on the list of must-watch live acts of 2023. In 2022, The Reality Check Tour has been making waves across North America and selling out large-capacity arenas left and right. The top-rated comedian announced several more dates this year, extending his supposed 2022 run another year. There is no mystery why Hart's comedic talent resonates so well with the audience. In 2018, he broke records with the Irresponsible Tour after selling over one million tickets and selling out 100 arenas worldwide. The following year, he was named the highest-earning stand-up comedy act. The Reality Check Tour is expected to break some more records this year.
Besides stand-up comedy, Hart has had a stellar acting career. His box office hits, Soul Plane, Central Intelligence, The Secret Life of Pets, and Night School, have entertained millions of viewers worldwide. Moreover, his stand-up comedy films have been deemed some of the most successful comedy releases in history.
If you want to experience the Reality Check tour, you better score your tickets now to see Kevin Hart light up the Arizona Financial Theatre on Saturday, 11th February 2023!