Arizona Financial Theatre | Phoenix, Arizona
This spring, the Arizona Financial Theatre delivers the much-anticipated Arizona Speaker Series! The shows present some of the world's most sought-after speakers. On Wednesday, 15th February 2023, Nobel Peace Prize Winner and Pakistani female education activist, Malala Yousafzai, will take the stage and deliver her engaging talk about social injustices and women's situation in her home country and abroad. Find inspiration and insight from one of the most influential female speakers in the world and witness for yourself why she broke ground during her famous 2021 U.N. Speech! Hurry and grab your tickets now to Malala Yousafzai's talk at the Arizona Financial Theatre!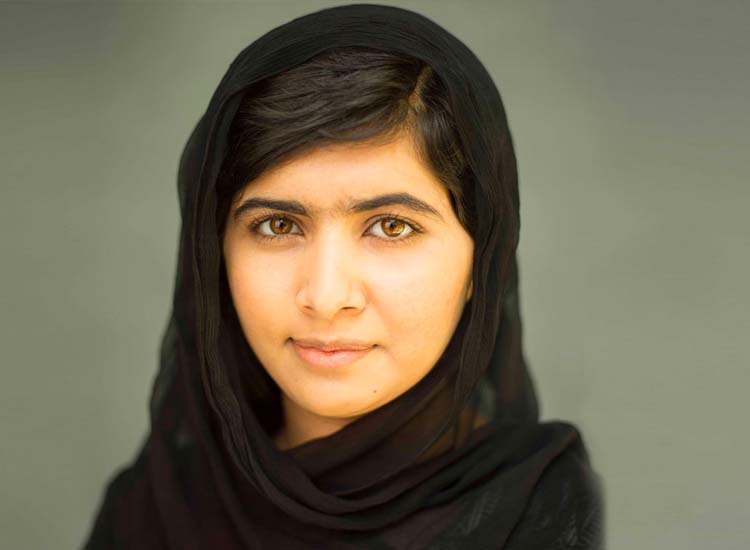 Malala Yousafzai is currently one of Pakistan's most prominent women's rights activists. At 17 years old, her works have helped her earn a Nobel Peace Prize Laureate, making her the youngest person ever to receive the award. Her human rights advocacies include education for women and children. Yousafzai was implored to pursue these rights after the Pakistani Taliban banned girls in Khyber Pakhtunkhwa from attending school. Her work has turned into an international movement, with former Pakistani Prime Minister Shahid Khaqan Abbasi calling her "Pakistan's most prominent citizen."
In 2012, Pakistan's first National Youth Peace Prize was awarded to Yousafzai. The following year, she founded Malala Fund with activist Shiza Shahi. The non-profit organization is aimed at advocating education for young girls. The same year, she received the Sakharov Prize, an honorary award given to individuals who dedicated their lives to fighting for human rights. In 2014, Yousafzai received the Nobel Peace Prize Laureate, the second Pakistani to receive such an award.
One year after receiving her Nobel Prize, Yousafzai became the subject of the highly-acclaimed documentary, He Named Me Malala. The film was shortlisted at the Oscars and contributed to being named one of Time's most influential people from 2013 to 2015. By 2017, Yousafzai was awarded honorary Canadian citizenship.
Today, Yousafzai travels the world and conducts engaging talks spreading awareness for young women to receive an education. She has released several books, including I Am Malala: The Story of the Girl Who Stood Up for Education and Was Shot by the Taliban. The book, published in 2013, was co-written by Christina Lamb.
See the youngest Nobel Peace Price Winner take over Arizona Speaker Series this spring! Tickets to see Malala Yousafzai at the Arizona Financial Theatre are now available!