Arizona Financial Theatre | Phoenix, Arizona
Blues rock sensation Hozier embarks on a much-awaited summer/fall North American tour this 2023! This much-awaited outing is set to conquer over 20 cities, including a coveted pit stop in Phoenix, Arizona! On Wednesday, 1st November 2023, Hozier will light up the Arizona Financial Theatre with his biggest hits! The platinum-selling singer-songwriter will deliver his electrifying set list packed with songs from his chart-topping studio albums and his latest EP, Eat Your Young! If you're keen on experiencing an excellent sound trip with influences from rock, soul, folk, and R&B, you should hurry and score tickets to Hozier's much-awaited show at the Arizona Financial Theatre! Tickets are now up for grabs!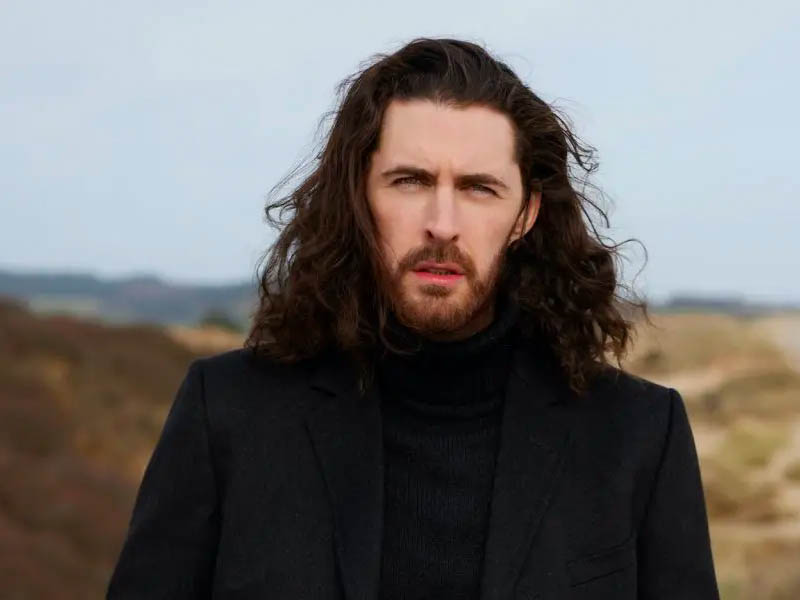 Multi-platinum-selling artist Hozier emerged in 2008 from Wicklow, Ireland. The blues rocker rose to worldwide prominence upon releasing his debut EP in 2013. The effort spawned the monster hit single, "Take Me To Church," which dominated the airwaves in over 30 countries. The single peaked at number 2 on the Billboard Hot 100 and debuted at number 1 on the Rock & Alternative Songs chart. The song was certified diamond in the U.S. after earning a 12x platinum certification. Besides the U.S., "Take Me to Church" also topped the charts in 16 countries. Moreover, the song was nominated for Song of the Year at the Grammy Awards. The success of his debut single is just the beginning of Hozier's phenomenal career.
His self-titled debut album, featuring "Take Me to Church" as a lead single, topped three Billboard charts and peaked at number 2 on the Billboard 200. Meanwhile, the 2014 album performed phenomenally in the charts of over 20 other countries. After the success of his lead single, Hozier released several more hits, such as "From Eden," "Someone New," and "Cherry Wine."
In 2019, Hozier released his sophomore effort, Wasteland, Baby! The album topped four Billboard charts, including the Billboard 200. Like his previous effort, Wasteland Baby was also an international success, entering the charts in 18 countries. The album features several critically acclaimed singles, "Nina Cried Power," "Movement," and "Almost (Sweet Music)."
Hurry and score tickets now to Hozier's show at the Arizona Financial Theatre! Tickets are now available!