Arizona Financial Theatre | Phoenix, Arizona
This is just in! Superstar and top stand-up comedy act Kevin Hart added two more shows in his Pheonix stop! The stand-up comedian is currently promoting his massive Reality Check Tour, and he just announced two additional performances at the Arizona Financial Theatre! On Friday, 10th February 2023, Kevin Hart will perform two stand-up sets at 7:00 pm and 10:30 pm. These two schedules are due to insistent public demand, and tickets are moving fast! If you want to experience the Reality Check Tour at the Arizona Financial Theatre, hurry and score your tickets now before it's too late!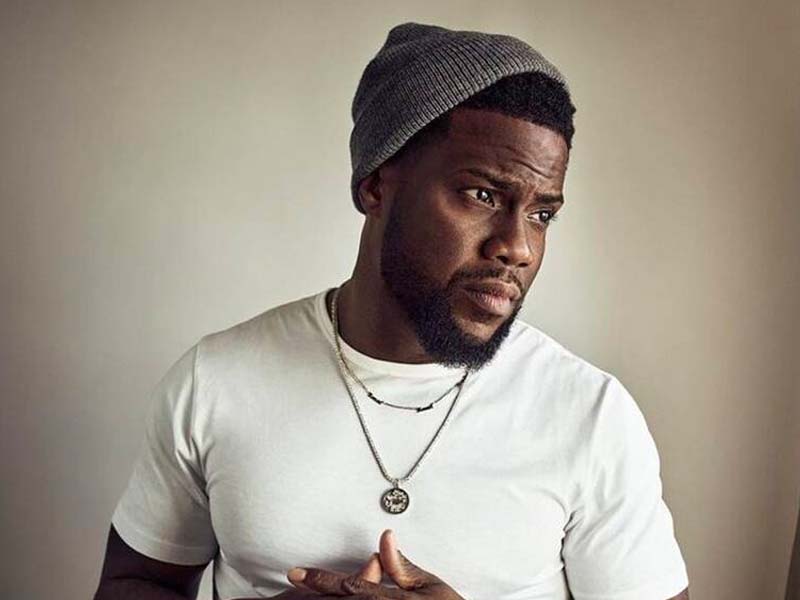 Kevin Hart is currently one of America's top comedians. The prolific funny man has earned a stellar reputation with his films, and now he's back on tour with his brand-new material and never-heard-before anecdotes. His self-deprecation and knack for storytelling have been his stop seller since the early days, and fans can't seem to get enough. In 2019, Kevin Hart was named the highest-earning stand-up comedy act. Moreover, Hart made history when his 2018 Irresponsible tour sold out over 100 arenas around the world and sold over one million tickets. This incredible achievement made Hart the top-selling stand-up comedian of 2018. This 2023, he's bound to break some more records!
If you attend his show, you'll find yourself laughing all night about stories of his children and the rest of his family. His approach is notoriously wholesome and can be enjoyed by any audience.
Hart has had numerous stand-up specials released over the years. In 2009, he released I'm a Little Grown Man, where he made his mark as the top self-deprecating comedian. Meanwhile, his follow-up stand-up documentary film, Laugh at My Pain grossed over seven million US dollars against a 750,000 Dollar budget. Lastly, his more recent films, Let Me Explain and What Now? Grossed over 32.3 million dollars and 23.6 million dollars at the box office.
Catch America's top stand-up comedy star, Kevin Hart, in his additional shows at the Arizona Financial Theatre on Friday, 10th February 2023! Tickets are now available!