Arizona Financial Theatre | Phoenix, Arizona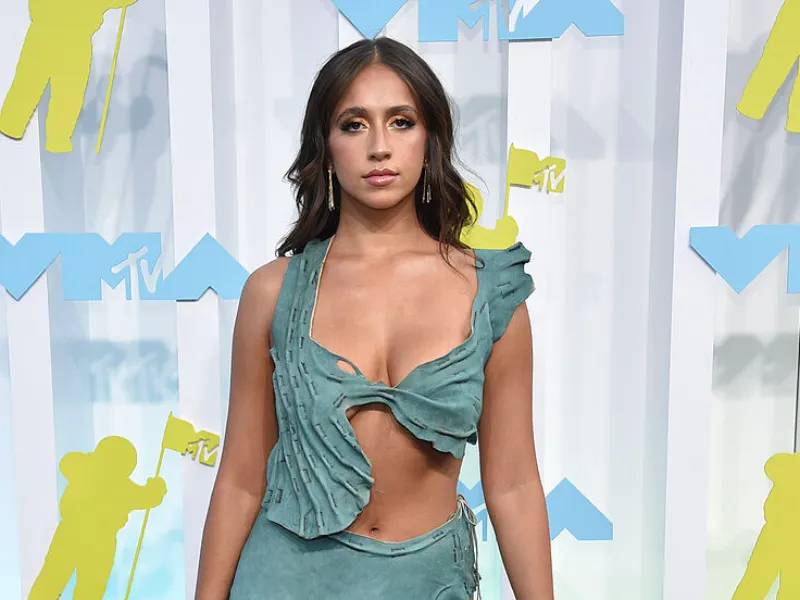 Multi-platinum singer/songwriter Tate McRae dropped massive bombs on her fans earlier this week. She announced the release of her sophomore album 'THINK LATER,' which features her hit song 'Greedy.' Apart from that, she also announced an upcoming world tour that's taking her to some of the biggest and most iconic venues of her career. It's going to be wild!
She's moving across North America, Europe, and Australia - and of course, she didn't forget a stop in Phoenix, Arizona! Catch the singer live at the Arizona Financial Theatre on Sunday, the 14th of July, 2024. This is going to be one epic event - so get ready to bring out the 0.5x and dance along to all her hits!
Get your tickets to see Tate McRae today. Tickets are on sale right here and they're selling fast! Do it quickly before they sell out!
Tate McRae just spilled the beans about her upcoming sophomore album, THINK LATER. The album's set to drop on December 8th via RCA Records! In case you don't know, this album was produced with hitmaker Ryan Tedder, a.k.a the genius behind some of Taylor Swift and Beyoncé's hits.
You know Tate - her songs are like a pop fever dream with catchy tunes you can't shake off. THINK LATER dives deep into the messy world of love, tapping into those emotions we all know too well. It's all about following your gut and heart, and Tate's voice takes everyone on a journey of feels.
At this point, everyone has heard the track 'greedy.' Whether through your TikTok for you page or from streaming on Spotify. That track skyrocketed to #1 on Spotify Global and snagged the #3 spot on the Billboard Global 200 chart. A whopping 313 million streams later, it's no surprise. Tate even nailed the #14 spot on Hot 100, and her live performance on Jimmy Kimmel Live! was nothing short of epic. The song has quickly turned into a massive hit and it's Tate's biggest debut to date. It's been called "an artistic turning point… a propulsive self-empowerment anthem built around a firecracker of a pop hook that finds McRae dipping in and out of a falsetto while exuding unshakeable confidence" by Billboard.
Tate also got a Billboard Music Award nomination in Top Dance/Electronic Song for her collab with Tiësto on "10:35." I guess it's safe to say that it's Tate McRae's world and we're all just living in it!
When the talented singer lands in Phoenix, Arizona for her upcoming world tour, you better not miss your chance to catch her live! She's going to give you a show you'll never forget. So, mark your calendars for the 14th of July, 2024 - this is going to be epic! If you don't have tickets to the show yet, right now is the time to secure them. Tickets are selling out fast!