Arizona Financial Theatre | Phoenix, Arizona
This fall, the Arizona Financial Theatre presents a series of talks designed to inspire and enlighten the people of Arizona and beyond. On Thursday, 6th October 2022, the Arizona Speaker Series presents activist and former Planned Parenthood Federation of America president Cecile Richards. Her influence and work on Planned Parenthood and women's rights are unprecedented, and her ongoing women's political action group is an inspiration to all. If you're one of Cecile Richards's followers or admirers, you should watch her much-awaited talk at the Arizona Speaker Series! Hurry and grab your tickets now and gain insight from one of the most influential women in the world, Cecile Richards!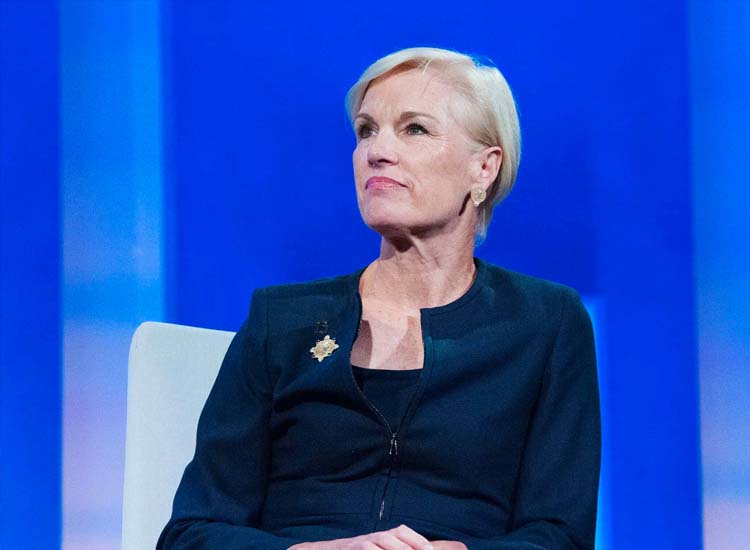 Cecile Richards, an American activist and purveyor of women's rights, has done exemplary work in several endeavors, including Planned Parenthood and her new political action group, Supermajority. Born in Waco, Texas, Cecile Richards took after her parents, whose passion for civil rights significantly influenced her. Her mother is former Texas governor Anne Richards, and her father is David Richards, a civil rights lawyer. At a young age, Richards has earned numerous accomplishments. At 13, the 62nd Texas State Legislator named Richards the honorary page. Three years later, she helped campaign for Sarah Weddington. After attaining her bachelor's degree in history from Brown University, Cecile Richards joined her mother's campaign in Texas. In 2010, she was elected board member of the Ford Foundation, a global initiative for advancing human welfare. Six years later, Richards became the Planned Parenthood Federation of America president.
By 2019, she co-founded Supermajority, a political action group aimed at helping, educating, and training women to further their political agenda for the elections. In cooperation with activists Ai-Jen Poo and Alicia Garza, Richards pushes politicians to further the agenda on issues like votings rights, paid family leaves, gun control, equal pay, and many more. Besides politics, Richards has contributed some writing work to publications, such as the 2003 anthology, Sisterhood is Forever: The Woman's Anthology for a new Millenium. In 2018, she released her memoir, Make Trouble: Standing Up Speaking Out, and Find the Courage to Lead. Time Magazine has named Richards as one of the 100 Most Influential People in the World. Meanwhile, she also won a Puffin/Nation Prize for Creative Citizenship.
Find your inspiration when you come and see Cecile Richards' talk at the Arizona Financial Theatre on Thursday 6th October 2022. Tickets are now available!