Arizona Financial Theatre | Phoenix, Arizona
Explore your love for science this fall at the Arizona Financial Theatre! On Wednesday, 2nd November 2022, popular and award-winning American physicist Dr. Michio Kaku will hold a much-awaited talk. The show is part of the coveted Arizona Speaker Series, which features seven notable individuals whose exemplary works have significantly impacted the lives of millions. The Arizona Speaker Series is an excellent opportunity to pick the minds of these prominent speakers. On 2nd November, you'll get a chance to gain insight and find inspiration from one of the most outstanding scientists of our time! If you're keen on seeing Dr. Michio Kaku, you should hurry and get your tickets now!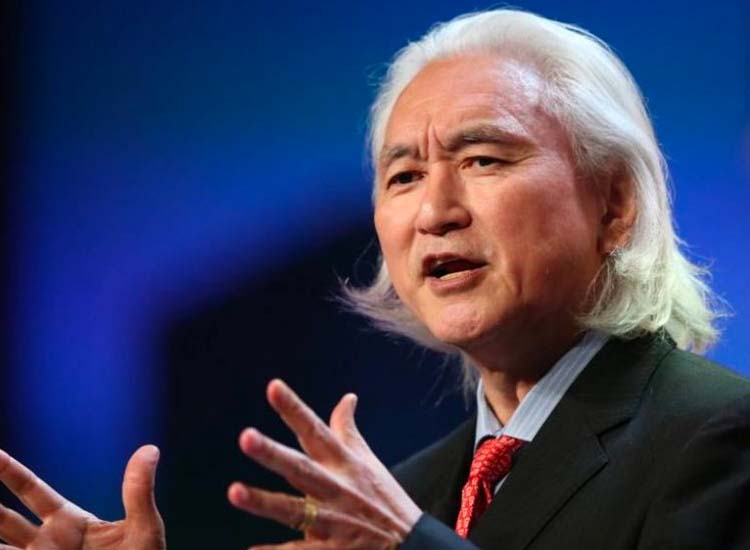 Dr. Michio Kaku is a theoretical physicist known for popularizing science and educating Internet users on physics on platforms such as Tiktok, Twitter, Facebook, and Instagram. Currently, Dr. Kaku is a professor of theoretical physics at CUNY Graduate Center and City College of New York. He has also published several books, such as Physics of the impossible, Physicians of the Future, The Future of the Mind, and The God Equation. His work in string field theory, quantum field theory, and supergravity has made him one of the world's most respected and innovative physicists.
Like Neil de Grasse, Bill Nye, Carl Sagan, and Brian Cox, Dr. Kaku is a prolific science popularizer. He has appeared on several BBC, Science Channel, Discovery Channel, and History Channel shows. Dr. Kaku has also spoken on podcasts like The Joe Rogan Experience, where he discussed the Shift in the UFO Phenomenon. Meanwhile, Dr. Kaku also has his own official podcast where he discusses the future of humankind.
Dr. Kaku's talks and videos are engaging and have piqued the interest of millions. The respected physicist has also become a sensational social media personality. On Tiktok, Dr. Kaku has millions of edits posted by admirers and followers. Meanwhile, his official Twitter account has close to a million followers, while his Facebook has over four million.
See the incredible futurist, scientist, author, and Star Trek fanatic talk at the Arizona Financial Theatre on Wednesday, 2nd November 2022! Tickets to see Dr. Kaku are now available!