Arizona Financial Theatre | Phoenix, Arizona
The world's favorite science popularizer, Neil deGrasse Tyson, is back and hitting the road this spring for the Cosmic Collision Tour! The world-renowned scientist, author, and communicator will travel across major cities and stop at Arizona Financial Theatre on Thursday, 9th March 2023! If you're a science fan or want your family and friends to learn about science, you should check out Neil deGrasse's incredibly moving discussion about the universe! Tickets are now up for grabs, so hurry and secure yours now so you can catch Neil Degrasse Tyson at the Arizona Financial Theatre!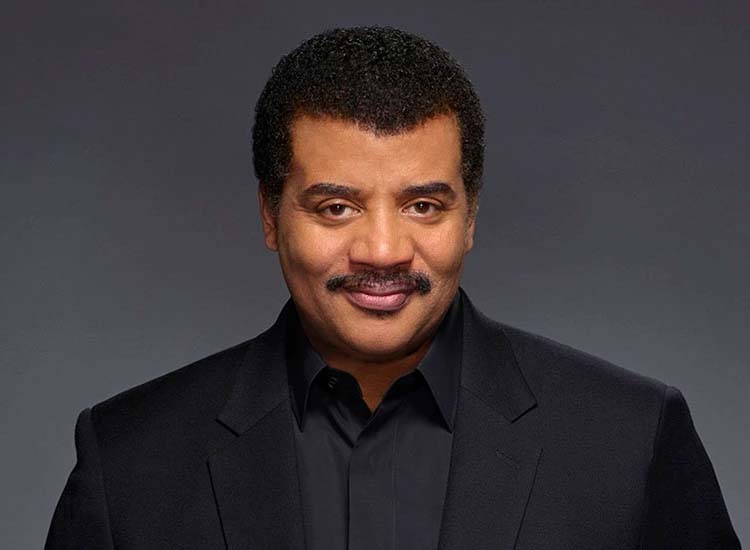 Neil DeGrasse is a renowned astrophysicist and science advocate who has taken the world by storm with his incredible science documentaries, such as Cosmos: A Spacetime Odyssey, Satrtalk, Cosmos: Possible Worlds, and The Inexplicable Universe: Unsolved Mysteries. He has made a name for himself by promoting science on TV, the Internet, and live shows, such as the Cosmic Collision Tour! Apart from his appearances, DeGrasse has penned numerous books, such as Death By Black Hole, Astrophysics for People in a Hurry, The Pluto Files, Space Chronicles, and many more. Apart from books. Tyson has also authored several peer-reviewed studies and scientific articles that have significantly impacted the world of science.
DeGrasse has guested on popular shows like the Tonight Show with Jay Leno, Late Night with Conan O'Brien, Late Night with Jimmy Fallon, and The Rachel Maddow Show. He has also been featured in numerous podcasts, including The Joe Rogan Experience and The Skeptics Guide to the Universe. Meanwhile, Tyson also has his popular science podcast, Startalk, which has amassed millions of listeners.
Besides media appearances, books, and talk shows, Tyson has contributed significant work in science. A graduate of Harvard University, Columbia University, and the University of Texas, with postdoctoral research at Prince University, Tyson has served on commissions on the future of the U.S. aerospace industry. He has also provided valuable input and provided consultations on important space missions.
Over the years, his impeccable work has earned him many awards and distinctions. In 2002, he was awarded the NASA Distinguished Public Service Medal. In 2009, he was honored with the Isaac Asimov Award from the American Humanist Association. He received the Best Reality Show Host Award at the 2014 Critics' Choice Television Award. Lastly, he received a Grammy Award nomination for Best Spoken Word Album.
Grab this opportunity to see the world-famous science communicator at the Arizona Financial Theatre by scoring your tickets now to his show on Thursday, 9th March 2023!