Arizona Financial Theatre | Phoenix, Arizona
If there is only one concert that you must attend this year, it has to be this one. Young the Giant and Milky Chance are all set to play at the Arizona Financial Theatre on Saturday, August 5, 2023. Everything about this show has "you" written all over it. The venue itself is of a very high standard with incredible amenities, and these award winning artists have the most awesome set list planned. Nothing else on planet Earth will make you happier, but an event of this magnitude does not come around very often, and as a result, demand is very high. Tickets are selling out way faster than expected. We still have the best seats in the house available right now, but you have to act immediately by clicking the "Get Tickets" button.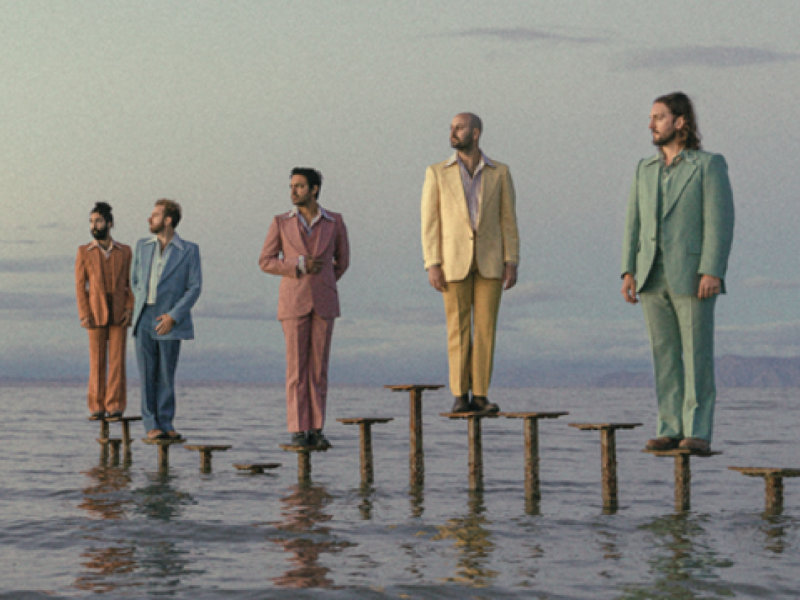 Young the Giant are an award winning band that got their start in 2004 in Irvine, California. Back then, they called themselves the Jakes, but changed their name to what we know them as today in 2010. They signed to Roadrunner Records in 2009 and released an album under them that had the same name as the band itself. Receiving critical acclaim, that album contained three singles, "My Body," "Cough Syrup," and "Apartment," which went on to chart in the US alternative music space.
In addition to Young the Giant, this tour will also feature Milky Chance, a band formed in Kassel, Germany. Their debut album, which catapulted their career, "Sadnecessary," was released in 2013. It contained hits such as "Stolen Dance" and "Down by the River," which were all commercially successful. That album went on to become "Album of the Week" for Spin, and their singles gained very positive reviews from the industry.
Both bands, armed with a laundry list of incredible songs and new material, will combine forces to create the best show on earth. Everything about this concert is nothing short of fantastic, and you can expect to have the best time ever. Your only job right now is to secure your tickets before they sell out. Luckily, you've landed on the best website to do so. Simply click the "Get Tickets" button, and you will be well on your way to experiencing the best concert ever.