Arizona Financial Theatre | Phoenix, Arizona
Get ready for a productive and engaging talk at the Arizona Financial Theatre this December! The prime entertainment venue will host the much-awaited Arizona Speaker Series featuring notable individuals whose groundbreaking works have significantly impacted millions of lives worldwide! On Wednesday, 7th December 2022, the Arizona Speaker Series will feature former Central Intelligence Agency director John Brennan. John Brennan's track record with the government, plus his valuable position as advisor to former U.S. President Barack Obama, has made him one of the most sought-after public speakers in the country. So if you want to delve into the mind of John Brennan, you better grab your tickets now!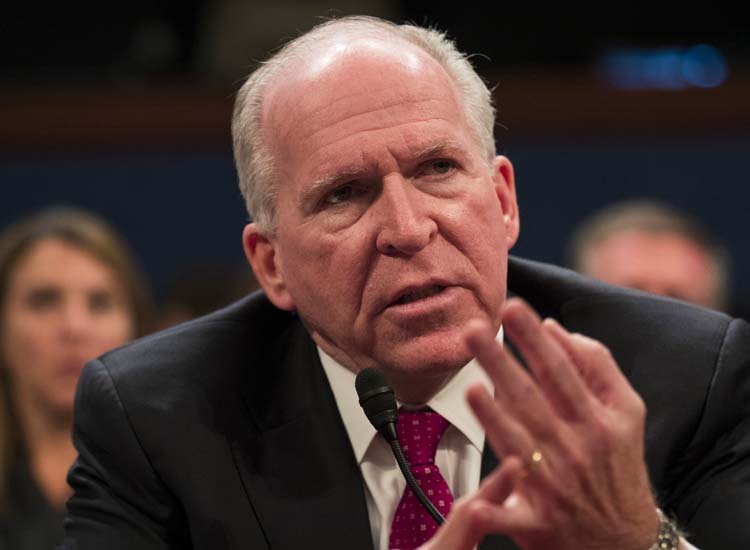 John Brennan is one of the key figures in the Obama administration. In 2008, Brennan served as an advisor for Intelligence and foreign policies during Obama's campaign period. He was also a former Central Intelligence Agency (CIA) director from 2013 to 2017. Moreover, Brennan served as chief counterterrorism advisor. He began his career as a CIA analyst and worked in the agency for 25 years. His experience and expertise have made him an asset in counterterrorism and foreign relations and policies.
In 2020, Brennan released his book, John O. Brennan (2020). Undaunted: My Fight Against America's Enemies, at Home and Abroad. The book was highly regarded by critics and became a New York Times Best Seller. During his speaking engagements, Brennan teaches audiences on respond to global events such as terrorism and cyber security attacks. As a speaker, Brennan is engaging and articulate while providing insight and details on global trends, foreign policies, national security, and governance.
On 7th December, Brennan will offer an inside look at global landscapes and reveal what it takes to be effective personnel in the government. If you're keen on seeing John Brennan's talk at the Arizona Financial Theatre, you must act quickly and score your passes now! Tickets to see Brennan's at the Arizona Speaker Series Wednesday, 7th December 2022, are now available!