Arizona Financial Theatre | Phoenix, Arizona
The K-Pop fever keeps growing as Itzy – Band comes to Arizona Federal Theatre on Saturday 29th October 2022, as part of the band's first world concert tour. The tour includes eight performances in the U.S beginning on 26th October in L.A's YouTube Theater. They will make notable stops in Houston, Dallas, Atlanta, Chicago, Phoenix, Boston and Sugar Land. The run wraps up in New York on 13th November. Fans are very excited because they have been following Itzy for a while, and they will finally get to experience a live concert from them. The band will support their latest release, Checkmate, which came out on 15th July and became an instant hit. Catch Itzy – Band live in concert on 29th October in Arizona by getting your tickets right now!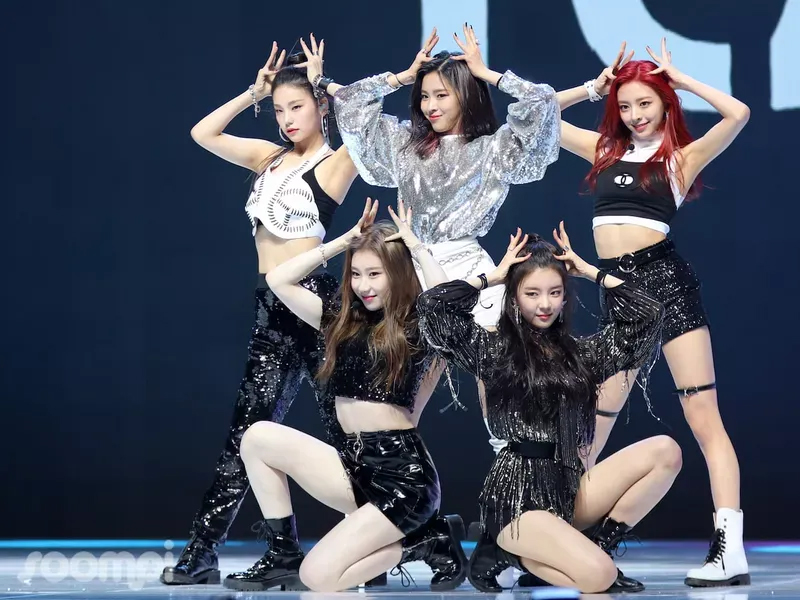 Itzy's latest album, Checkmate, has gotten a lot of attention for being of the best K-pop albums of the year and fans are particularly excited to hear it live on the upcoming concerts. The South Korean group made its debut in 2019 and has gained a lot of success in a very short period of time. As a girl group, this will be their first world concert tour and their fans in North America are anticipating it highly. Their single album, It'z Different, was a massive hit, and they have taken the same momentum into the release of their next album, Checkmate.
The band won Rookie of the Year at the Golden Disc Awards and New Artist Award at Seoul Music Awards. They are not just a local sensation but have gained global recognition for their incredible K-Pop and J-Pop music. They are also the first K-Pop girl group to have achieved a "Rookie Grand Slam". K-Pop has recently gained widespread prominence worldwide, with acts such as BTS topping Billboard charts regularly. However, Itzy is not far behind and is one of the few girl groups that has significantly impacted the industry. Catch them live for a scintillating performance at the Arizona Federal Theater on 29th October by getting your tickets right now!