Arizona Financial Theatre | Phoenix, Arizona

Spend your holiday season listening to one of the world's most inspiring women, Jane Goodall! The world-renowned primatologist and anthropologist has made an enormous impact on animal welfare, and she's bringing her valuable insights and sharing them with the audience! On Monday, 12th December 2022, the Arizona Speaker Series presents Jane Goodall as she delivers an informative, enlightening, and inspiring talk at the Arizona Financial Theatre! The Baroness turned activist and scientist is one of the leaders in promoting non-human rights projects. If you want to learn from Goodall, you should hurry and grab your tickets before it's too late!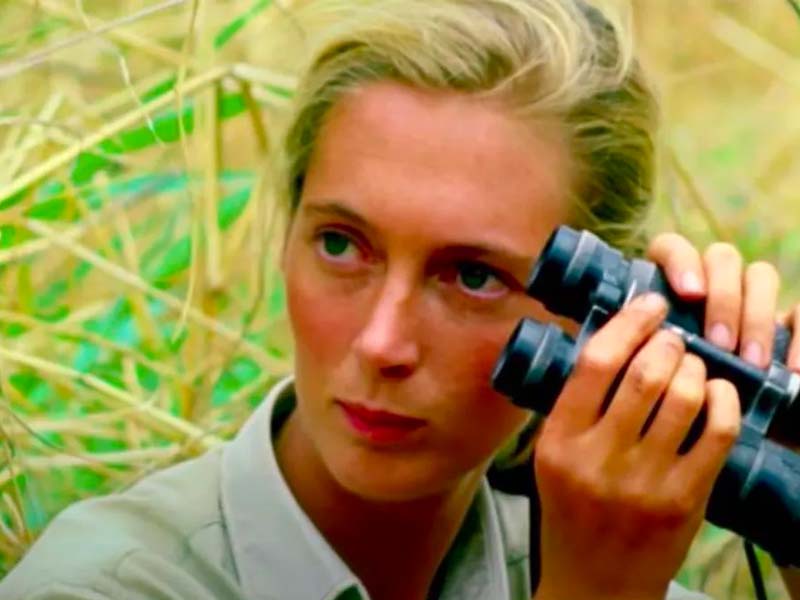 Jane Goodall is an award-winning primatologist and anthropologist whose exemplary works have substantially improved animal welfare. Her 60-year study on chimpanzees and their behavior have made her the leading expert on primates. Thanks to Goodall's work, people are now aware that chimpanzees are capable of social interaction and have more in common with humans. Her studies have also demonstrated that "it isn't only human beings who have personality, who are capable of rational thought [and] emotions like joy and sorrow."
Her work with primates has earned her numerous prestigious awards, including the Society of the United States – Award for Humane Excellence, the American Society for the Prevention of Cruelty to Animals (1985), the Golden Plate Award, the American Academy of Achievement (1987), and The AMES Award, American Anthropological Association; Whooping Crane Conservation Award. Besides awards in the U.S., Goodal was awarded the Edinburg Medal in 1991, The Zoological Society of London Silver Medal, and the John & Alice Tyler Prize for Environmental Achievement; David S. Ingells, Jr. Award for Excellence. Besides awards, Goodall has also received honorary doctorate degrees from numerous prestigious universities, including Syracuse University, the University of Liverpool, and the University of London.
If you admire Jane Goodall's work or want to pick her brain, you should secure your passes now to the Arizona Speaker Series on Monday, 12th December 2022, at the Arizona Financial Theatre!