Arizona Financial Theatre | Phoenix, Arizona
Get ready to bop and sing away with THE best dancing and singing kids in town, the Kidz Bop! They are eager and ready for their live 'Never Stop' 2023 tour and are inviting you to join them! Tickets are on sale and are sure to sell out quickly, so make sure you book yours today. The place to be is the Arizona Financial Theatre and the date is Saturday the 2nd of September. Bring the whole family and have a live, concert experience that will have you all up on your feet and singing along. Book your tickets NOW!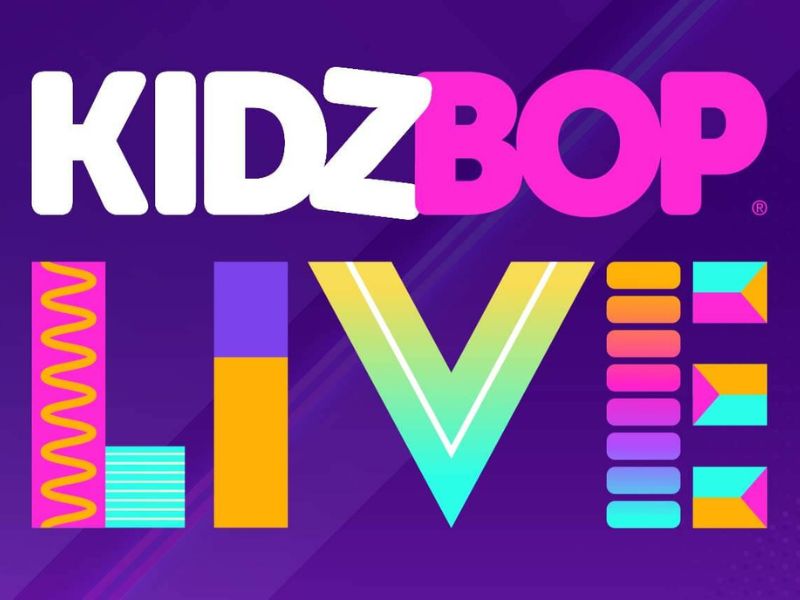 The Kidz Bop are back this year for their 2023 tour, 'Never Stop', and are thrilled to be singing some of their own and fan favourite's, as well as newer material from their latest album release, 'Kidz Bop 2023'. Since the release of Kidz Bop's debut album in 2001 they have sold over 21 million albums and received over 4.5 billion streams. They sing with heart and passion, but as kids for kids. Their plucky, infectious attitude and great covers of hit songs always has the family singing and dancing together, and their 2023 tour is the perfect opportunity to have a great time singing up on your feet with them live. Their concert at the Arizona Financial Theatre promises to have tons of cool surprises as well as an all-new set design, dazzling and funky costumes, exciting choreography and songs you can sing your heart out to. So, join the Kidz Bop gang, Cami, Dominic, Egan and Giavanni, to see them perform live and hear their latest tunes, such as 'About That Time', Sunroof' and 'Late Night Talking'. It will be an unforgettable night that the whole family will enjoy, so be there on 09/02/2023 at the Arizona Financial Theatre for Kidz Bop's 'Never Stop' 2023 tour.